Many of you might not even hear about the Sudo app; some of you might hear about it. Sudo is the most amazing, most awesome, unbelievable app that will allow you to make the free call worldwide.
Sudo app not only allows you to call in the mobile phone even to the landline phone all over the world, but you can also make a free call very quickly without any penny. Until the date we publish this post, there is no credit or any penny that you have to pay to use the Sudo App.
It is an entirely free calling app. Right now, Sudo is available in iOS and Web but not in android. According to the Sudo team, they are preparing the Sudo for android phones, too. However, for those waiting for the Sudo apps in the android version, they can sign up for the waitlist.
See Also: Best Methods To Make Free International Call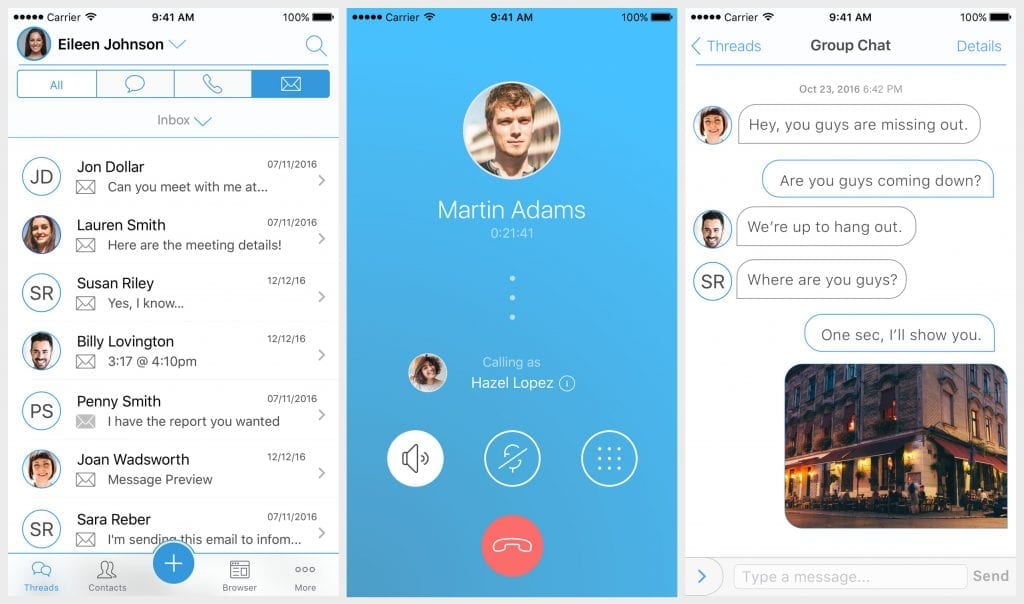 Key Features of Sudo App
An alternative way for calling all over the world is both mobile and landline.
An alternative way for texting all over the world.
Safe, flexible, and hack-proof email.
Create email addresses with one tap to stay organized and fight inbox clutter.
Get nine custom phone numbers free.
Private browser.
How to sign up in Sudo App?
For iOS devices and the web, you can find the download link at the bottom of the page. You can download it from there. It is a 100 % private and free working calling apps. After you install Sudo on your device, it is not necessary to provide your name, you can create the imaginary name, and the Sudo app will automatically generate your email and phone number.
Is Sudo App free to download?
Yes, of course. You can download the Sudo for free. You can find the download link at the bottom of this page.
What does Sudo App cost to use?
Sudo is entirely FREE to use! * This includes unlimited calling and messaging anywhere in the world, even to people who don't have SudoApp! Your free SudoApp service includes the following:
Up to nine Sudo avatars
Up to nine phone lines/numbers
Up to nine email addresses
Unlimited calls – FREE
Unlimited text, picture, and video messages – FREE
Full end-to-end encryption of Sudo-to-Sudo messages
1 GB of storage for all your Sudo email
* Data and roaming charges may apply. Check with your carrier for details. Specific exclusions may apply.
Is it Real that Sudo App can provide unlimited free calls?
Yes, 100 %. From Sudo, you can make an unlimited free call worldwide on both mobile phones and landlines.
Sudo Offial App Link: