Service to check your Emirates ID status once you submit the application is provided by UAE's Federal Authority for Identity and Citizenship (FAIC).
You will be able to check the status not only for the new application to get your first ID. But you will also be able to check the progress of the Emirates ID application process for renewal and replacement.
All residents of UAE must apply for Emirates ID. You can apply for Emirates ID online through the FAIC official website and authorized typing center.
Emirates ID is the identification card issued by the UAE government. Every individual residing in the country, including UAE citizens, citizens of Gulf Corporation Council (GCC) nationals, and expatriate residents must have Emirates ID.
Every individual acquiring an ID card will have a unique identification number.
The unique identification number will help to identify and keep the record of the residents in the country.
Checking Emirates ID card status allows you to track the progress of your application so that you can plan accordingly.
You will require an application number (PRAN) to check the Emirates ID card application standing if you are a new applicant.
To check the status of the renewal and replacement application, you will need an Emirates ID number.
---
Following are the steps to check Emirates ID status
---
There are three easy steps involved in checking the status of your application:
Step 1: Visiting official website
Go to the official ID Card Status page ica.gov.ae.
Step 2: Entering your information
You will see a box under the title Check Application Status. You have to enter the application number/Emirates ID (PRAN/IDN) depending on your application.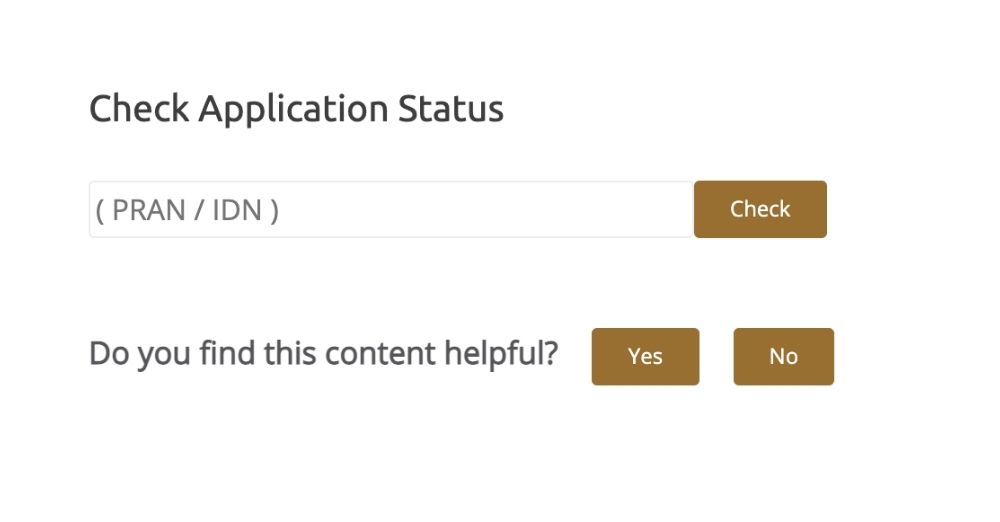 Note: New applicants have an application number (PRAN) whereas renewal or replacement applicants will have Emirates ID number (IDN).
Step 3: Hit check button
After entering the correct information, it will lead you to the page containing details about your application status.
If you still have some questions or need additional help, you can always call on 600522222.
Similarly, you can also use chatbot 'Ask Hamad' options constantly popping on the bottom right corner of ica.gov.ae official website.
---