If you are looking for the best side hustles to make extra money, well, here we have covered some of the most profitable ideas in this session.
Have you ever imagined working without any commitment for a company?
Sounds Fun! Right?
What about exploring your hobby and making money out of it?
Even Exciting!
We understand the willingness of hardworking people who always want to pitch in extra effort to take home extra money at the end of the month.
But as far as we consider working from home and making extra money online, people might have misconceptions about requiring specific knowledge and experience of computers and technology.
Don't worry: even with minimal to zero knowledge of computers and information technology, you can make extra money online while working other jobs.
You can find a detailed description of the type of job and its minimum requirement below. Most of it requires a laptop/computer. Just that!
Best Side Hustles to Make Extra Money
1. Blogging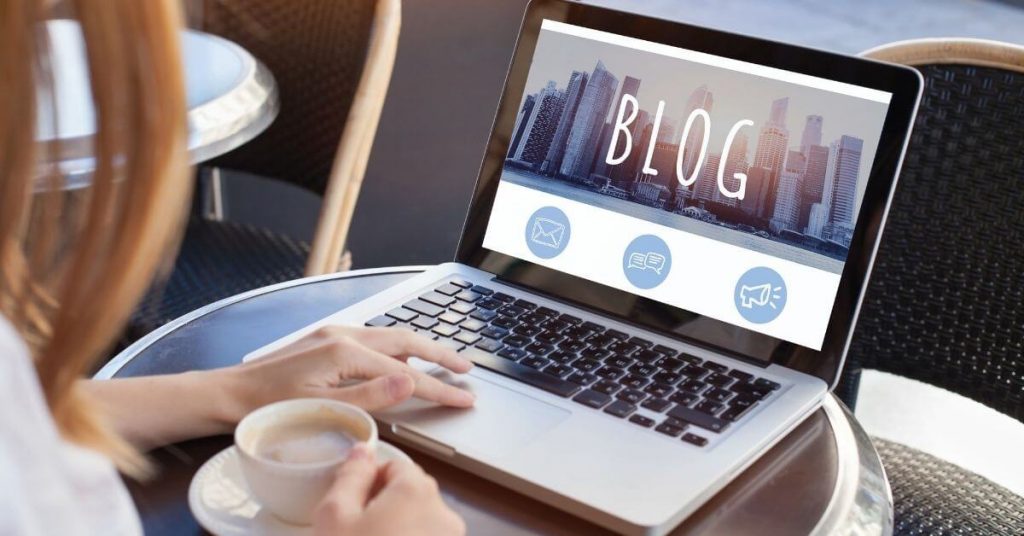 Blogging is one of the best side hustles to make extra money these days.
A beginner blogger can make $500 – $ 2000 per month in the first year. After that, the earning limit has no horizon.
Proficiency in a widely accepted language like English would be excellent! But don't worry, you can always start blogging in your native language while working in a foreign country.
To start your blog, you can write about your interest, the hot topic around you, or any topic that interests you the most. It could be about gadgets, places, your personal life experiences.
First, you are finding your Niche, and it will make you unique from others in the market out there.
Yup! You got it.
Now let's start the process. Key steps to get started after you identify your Niche is,
Find a domain name, name of your website. An example of the most popular domain names is google.com, facebook.com, youtube.com, etc. In addition, we suggest you check on whois.com to get a unique name for your blog.
After setting up all these, you are all set to go on a ride. You can choose an appropriate theme for your blog and write your first blog. Wow, How exciting is that?
There are many ways to earn money by blogging. Here are some familiar and easy options:
Google Adsense: You can monetize your blogs with Google Ads. Google allows you to place ads on your website once your blog gets popular or reaches enough engagement threshold.
Affiliate Marketing: You can promote a product on your blog, and the company pays you if someone buys their product through your website.
Sell Your Product: Upon enough engagement and popularity, you can always list the product you want to sell on your website. At this point, you should have already created your e-commerce website.
2. Photography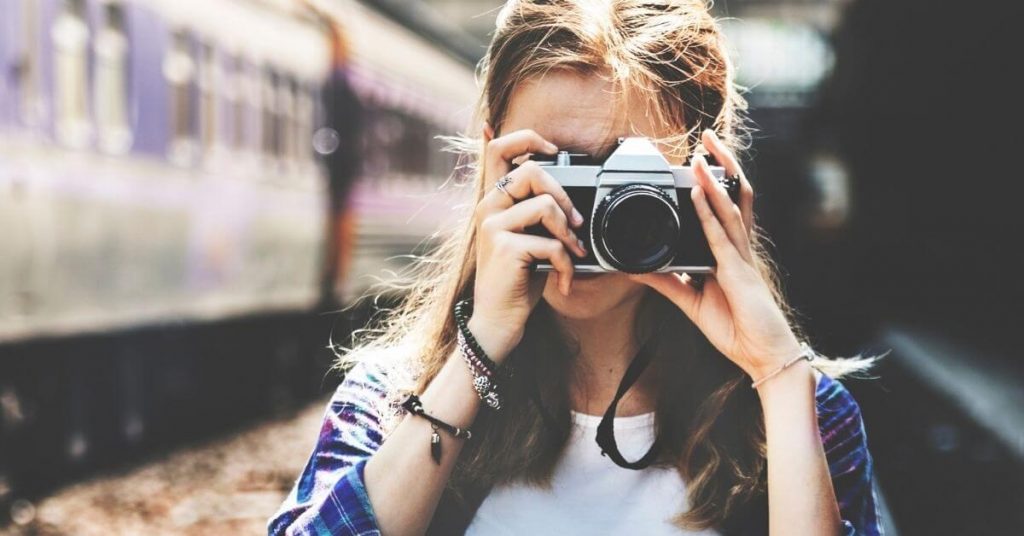 Are you interested in photography and taking it as a hobby only?
Why don't you utilize your photography skills to make extra money while working other jobs?
Online platforms such as stock photography websites are a good option for photographers. The most popular platforms out there to start your side gig as a freelancing photographer are Shutterstock, iStock, Getty Images.
You can make 25 to 45 cents per image a month on stock photographs. So it might seem pretty less, right?
But don't worry, as you develop your portfolio by uploading pictures, you start getting a royalty of those photographs for a lifetime over time. So you can make thousands of dollars per year in the long run.
Doesn't that sound interesting? Transforming your hobby to make something that will pay you like a side income for a lifetime is an extraordinary thing.
In most online platforms, you send photos, get approved, and upon purchase by their client, you will start getting royalty per image.
You can create an account on as many platforms as possible and upload as many pictures as you want.
Before using any available online platforms, you can also use your own Instagram account to create a photography portfolio. This is just an option! In the long run, Instagram will also pay for your work if you become consistent and start getting followers.
Now, if you are ready to start your photography career, having a decent camera helps, but if you don't have it, don't worry; you can always begin with your phone as well.
Pro Tip: Knowing how to use some free essential photo editing tools will also help you boost your career as a freelancing photographer—our favorite free photo editing tools like Canva and Pixlr.
3. Tutoring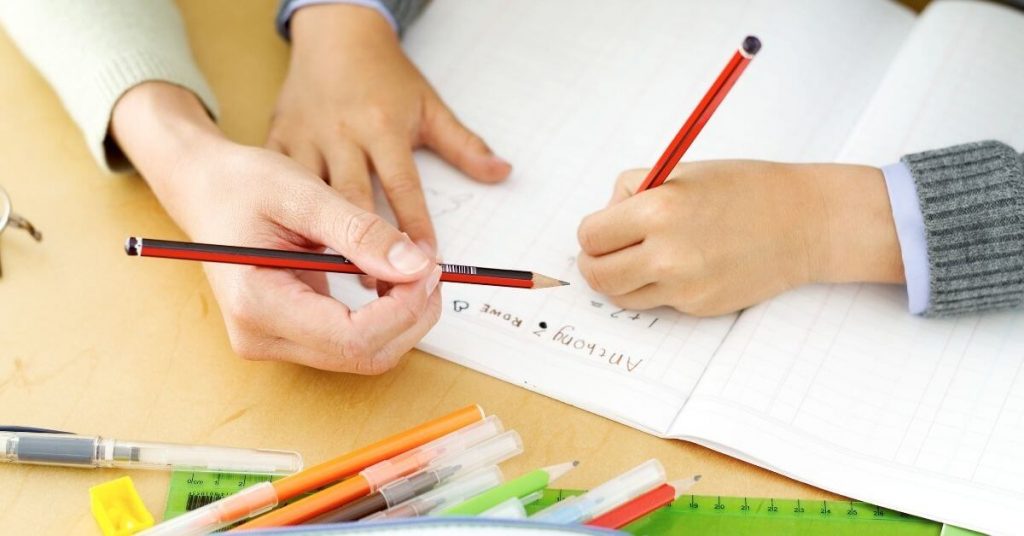 Have you ever been interested in becoming a tutor at some point? Well, if you are, tutoring might be the other option for you to make extra money.
Depending on your qualification and expertise, becoming a tutor is straightforward.
Online tutoring could be the best option for you to help the students around the world who are struggling in class and start it as your side hustle to make extra money.
Online tutors can make around $15/hr.
Isn't it an attractive amount of money for a side hustle?
Maths, Science, and English are the most common subjects you can teach online at the school level tutoring.
Teach away, and Khan Academy is an excellent and reliable medium to start your career as an online tutor to earn extra money online while working abroad.
4. Video Editing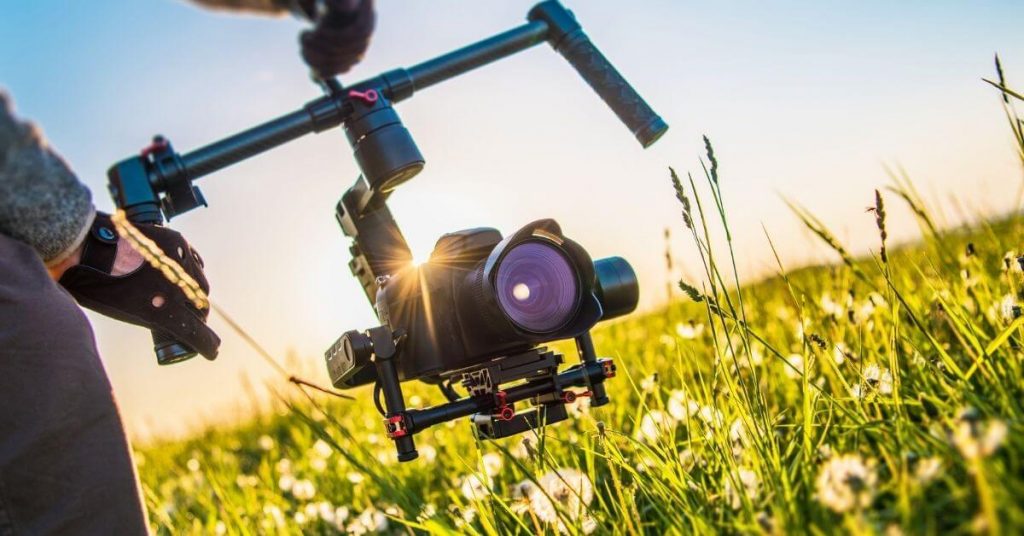 Are you interested in video editing? And have you given up interest before pursuing it as a career due to tough career choices in the past?
If so, this is the time you can start slow or work a side job as a video editor without a fear of failing. Freelancing has made working from anywhere in the world possible. Thanks to advancements in tools and internet services.
Typically a freelance video editor can earn up to $26/hr.
If you are thinking of starting it as a side gig, you may want to know about online platforms to initiate your part-time career as a video editor.
Let's start to look for a video editor job on Upwork, the most popular website for freelancing jobs in the market. Popular content creators on youtube and media organizations have their job posted in Upwork.
Now you know how to look for the available jobs out there; it's time to talk about some free and most popular video editing tools from which you can at least start. Our favorite and most popular free video editing tools are Lightworks, Movie Maker 10, iMovie.
5. Content Writer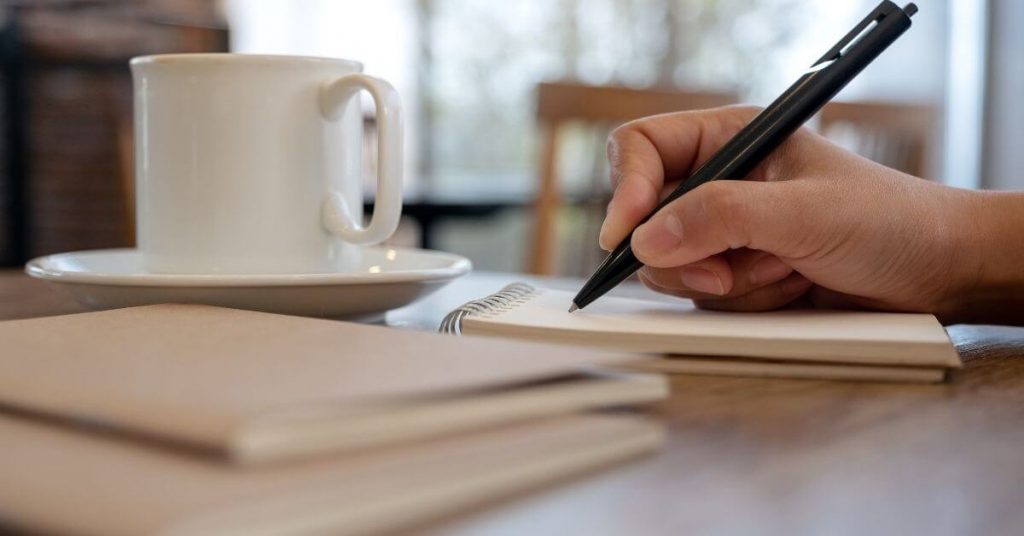 Do you love writing and feel like you lack the technical skills to start your blog?
Content writing for popular websites could be the best for you as one side hustles to make extra money.
A freelance content writer can earn around $8 to $50 per hour.
Content writing websites train you, motivate you, and pay you on the completion of your article.
Doesn't that excite you to start?
Why do you wait? You can start right here!
Our favorites and popular freelancing websites specifically built for writers are Freelance Writers Den, Freelance Writing Jobs, Content Writing Jobs.
For additional writing jobs that fit your time and skill, you can look on Upwork to choose specific companies you want to work for.
If language is a barrier to starting your side career as a content writer, writing in popular web magazines in your native language is a great option.
6. Selling Items Online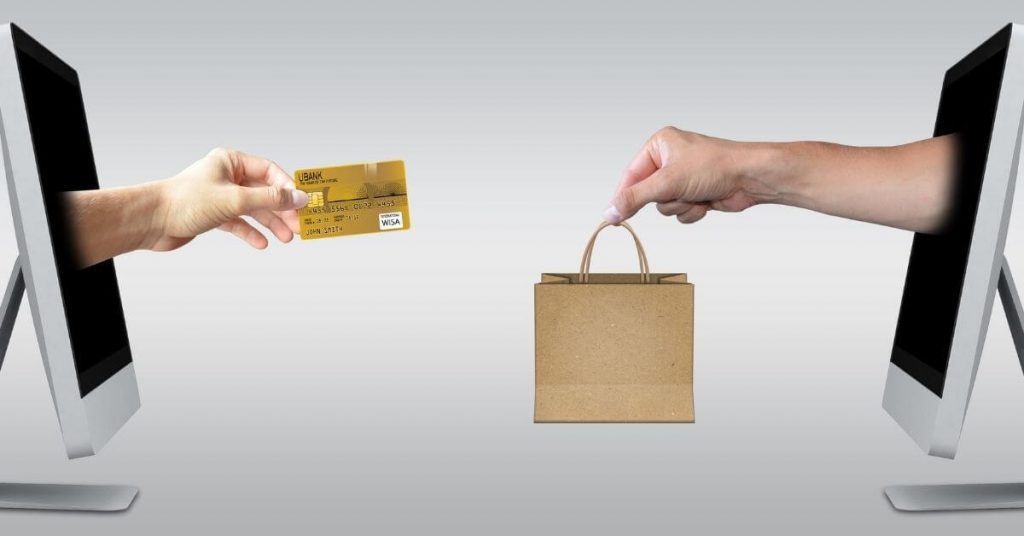 Do you want to give it a try on online business?
Are you lost and have no idea where to start?
Here are some ideas to start an online business.
Amazon sellers is one of the widely popular options. As a result, people are earning a good amount of money, becoming Amazon sellers.
eBay is also a competitive platform to sell products online.
Besides those e-commerce giants, social media could also be your initiative to sell products online. Again, the Facebook marketplace is a great choice.
There is no limit on income you can make by selling items online. However, it depends on various factors like the products, the platform use, and country taxes and fares from where you import and export the goods.
Pro Tip: Helium10 and SellerApp are the best tools to identify the items to be sold online.
7. Digital Marketing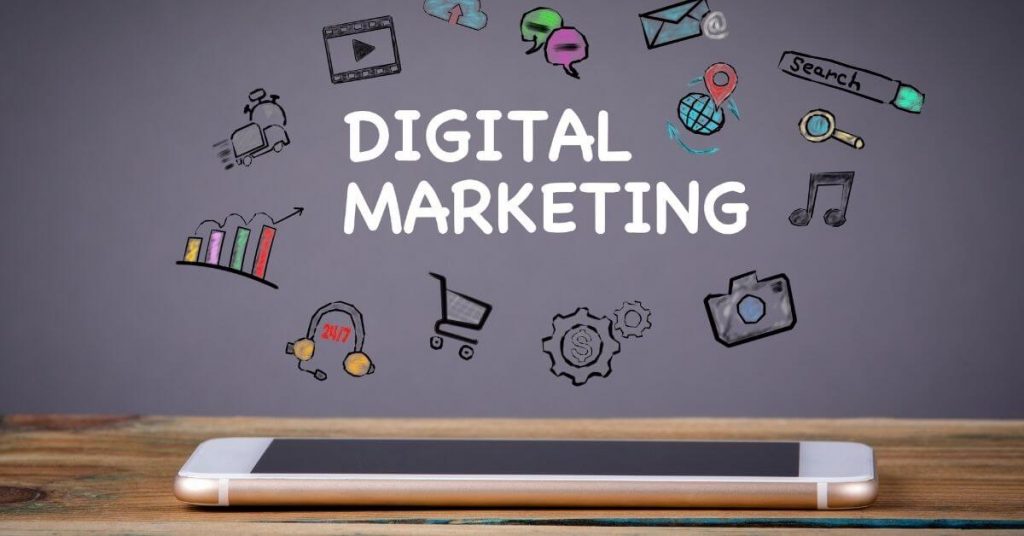 In this age of the digital world, marketing has become digital as well. As a result, brands are investing heavily in digital marketing than physical ones.
Digital marketers earn around $25 per hour on average.
Why not be an early beneficiary of digital marketing and make it one of your sides hustles to make extra money.
To get started, you can use your own Facebook as a learning platform to run Facebook ads. Facebook UI to run ads is so simple, and there are many tutorials out there on using Facebook as a marketing platform more effectively.
Here is an official Facebook Ads Manager page to get started.
After some hands-on experience in running ads, you can look for the opportunity as a Facebook marketer in Upwork, where you can find tons of online jobs.
There are many other platforms besides Facebook to start learning digital marketing, like Google Ads.
Lastly, Don't stop after learning and practicing; keep updating or adding your experiences to your resume. Create a profile in online jobs searching websites like LinkedIn and Glassdoor so that recruiters looking for your matching experience can contact you directly.
8. Customer Service Representative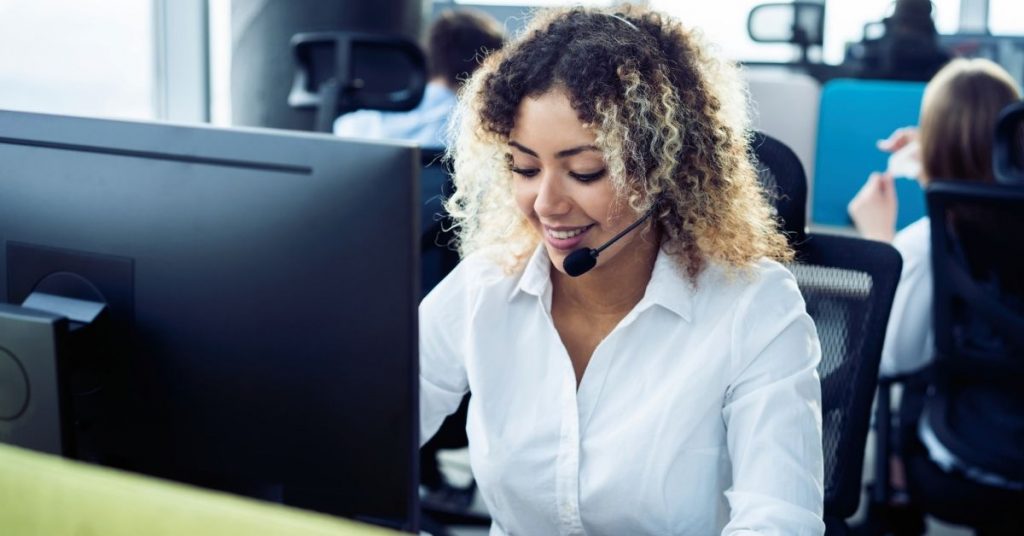 Do you like interacting with people and helping them?
If yes, being an online customer service representative will be the best fit for you to earn extra money.
Customer service representatives can earn around $14 per hour on average, but the earning may vary according to the location.
If you are working a full-time job and want to do this as a side gig, you might want to do it off-time, like evenings and weekends. Most of the jobs as customer service representatives are 24/7 but to get the right fit for you, look for companies in different time zones than yours or companies that provide customers in different time zones.
Does this seem attractive to you?
So, let's get started.
Most of the customer service representative jobs require a high school diploma, and the only process to apply for the job with a decent resume. However, you may apply through any online job sites like Upwork or Indeed.
You may be wondering about the requirements. Don't worry! You will need good communication skills, patience, and remaining calm in stressful situations.
9. Influencer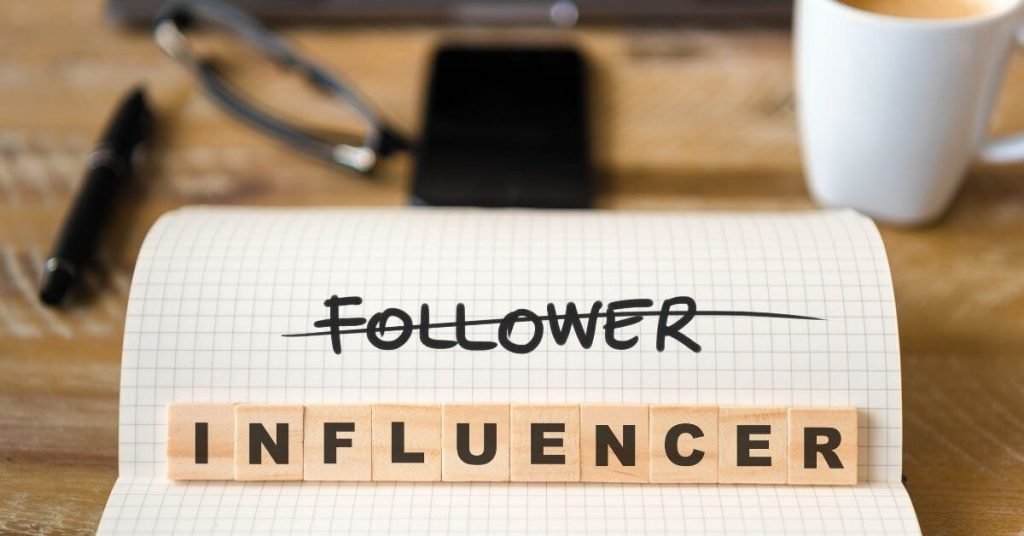 The most popular or fun buzzword around you might be an Influencer.
It is not just a buzzword around you; it is an actual job. People, especially those with a considerable number of social media followers, work as full-time influencers.
Brands pay for them to influence their followers. It is a type of digital marketing created by brands through people with large followers.
Recent data shows an influencer can make $30,000 to $100,000 per year.
You can start creating content on the subject you're passionate about on social media like Instagram, Facebook, Youtube. Once you follow your passion, it will always motivate you to create something new, which will help you increase followers.
Once you hit the threshold for the number of followers, you will get to work with the brands related to your content.
10. Translator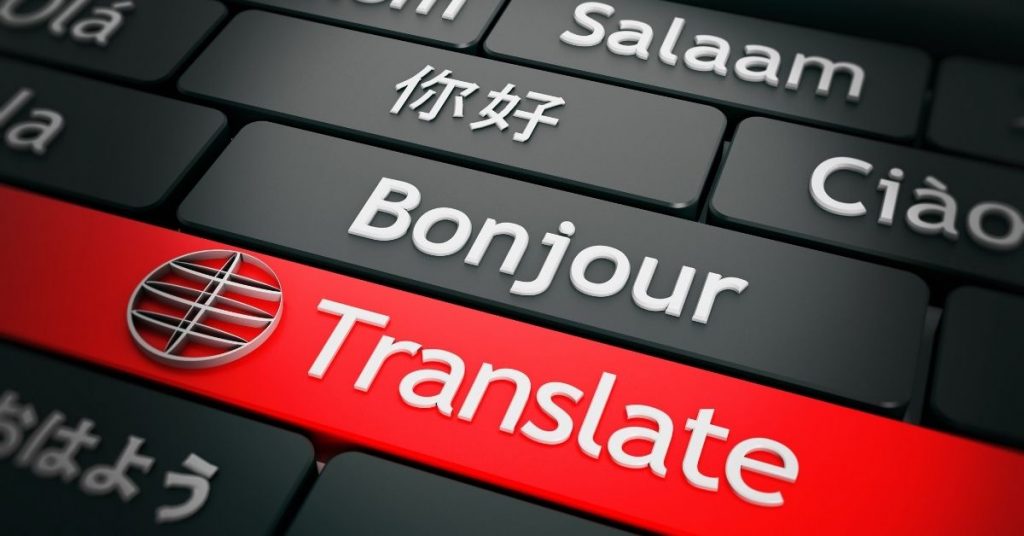 Being a translator is one of the easiest and best side hustles to make extra money.
You can always look for a translator job online.
Online translators can make around $14 to $100 per hour.
Knowing two or more languages is always beneficial for personal as well as professional purposes.
Various government agencies require a massive number of translators. But, of course, you can always apply for those translator jobs.
There are many online translator companies these days.
The most popular and favorite platforms to start a translator job to make side income are gengo, one hour translation, unbabel.
Final Thoughts
Hopefully, it gives you an insight into finding the best side hustles to make extra money. We will keep updating the list over time. Also, let us know if you have any other new ideas which can be helpful for other folks.