If you are really looking for some 100 % working free calling apps all over the world, keep on reading this complete post; this post will make your day. Here we are providing you some very selective 100 % working free calling apps.
Usually, you might have heard about Facebook Messenger, Skype, Viber and other some apps which are of course, free calling apps. But they do not allow you to make a call in the mobile or landline number. Here the below listed apps allow you to make a direct call in landline and mobile phone all over the world. But in some case you need to build some credit to make a free call.
---
100 % Working Free Calling Apps:
---
Sudo is the very emerging free calling apps all over the world. Until the day we prepared this post, Sudo doesnot require any credit or any penny to purchase the credit It is absolutely free calling apps all over the world in both mobile phone and landline. Right now, Sudo is only available for the iOS and Web , and the team are also preparing the apps for android. The android users can sign up for the waitlist of Sudo app.
To sign up for the Sudo, go through the link given below. You need to have input only your name and app will automatically generate your email and phone number. As soon as you sign up for the app you can take the advantage of free calling facility.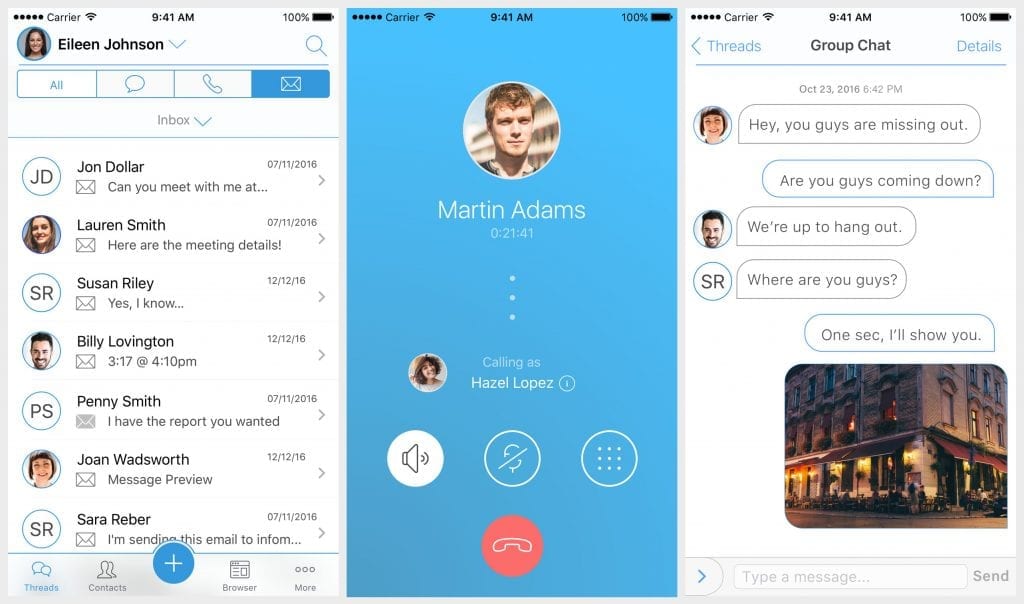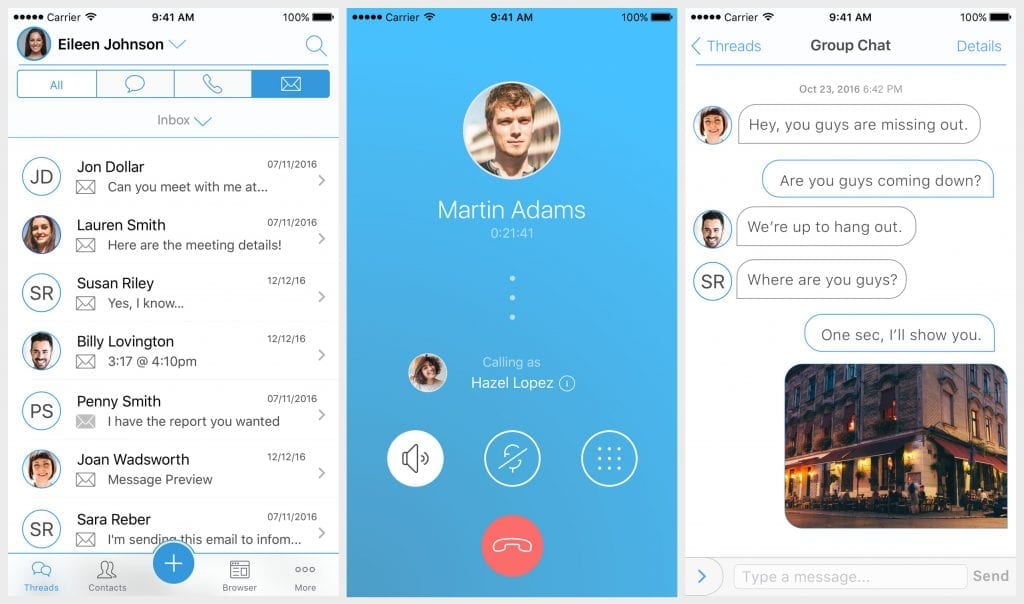 Key Features:
Free calling all over the world
Free texting all over the world
Safe, flexible and hack-proof email.
Create email addresses with one tap to stay organized and fight inbox clutter.
Get 9 custom phone numbers free.
Private browser.
---
Bigo:
Bigo is also he another high rated revolutionary free calling apps. Bigo allow you to make free call and text all over the world.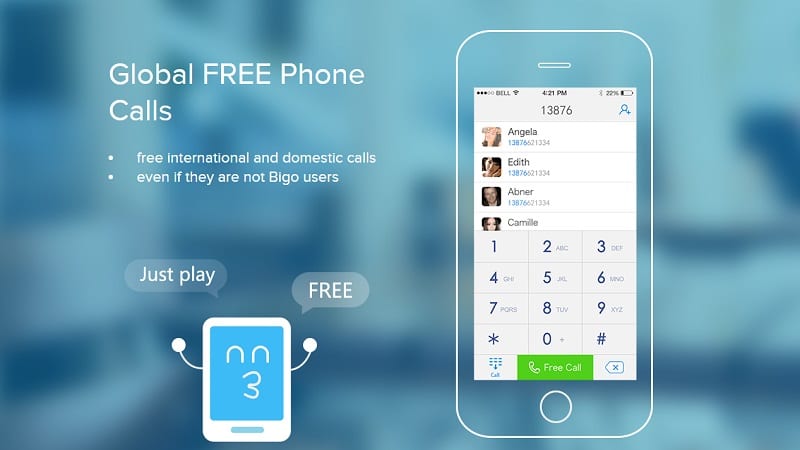 Key Features:
Earn Credits by Inviting Friends
Ultra HD video calls
Free texting all over the world
Free call in mobile and landline all over the world
Calls between Bigo users are always free
Friends can talk face to face via video calls
---
Pages: 1 2